About
I am passionate about giving people the tools to be confident when bringing their child into the world.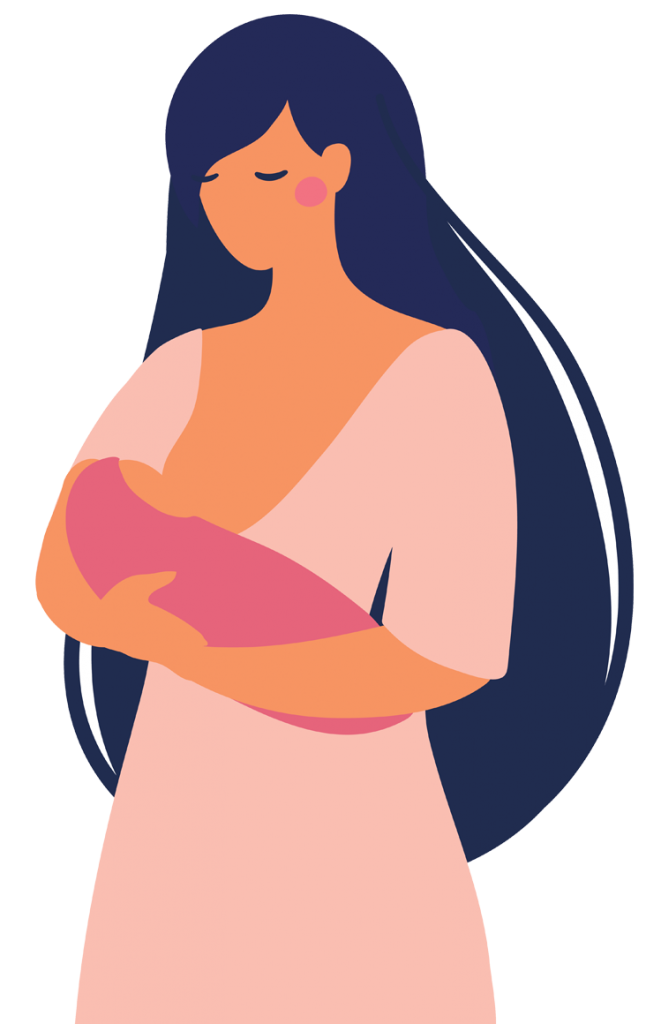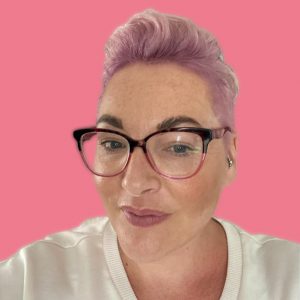 I'm Caz, married to Rob, with two grown children (and a slightly deranged dog!).
I'm a Wise Hippo Hypnobirthing Instructor (ensuring you have the very best hypnobirthing content available), and a Developing Doulas Doula.
I am passionate about giving people the tools to be confident when bringing their child into the world. What's more important than having a birth experience where you felt truly like the star of the show rather than a passive bystander?
Here's a quote from a client who had a planned homebirth but they wanted her to come in to check if her waters had broken (they had, and she wanted to start her labour at home):
"Excuse my language but I feel like a f***ing warrior!! They told me I wasn't in enough pain to be in active labour and I had no choice but to be induced by 10pm today, I told them I DID have a choice and wanted to go home. They told me I'd have to wait for my notes and that took an extra hour!! I grabbed my notes, left and gave birth to my beautiful girl less than 3 hours later at HOME!!"
How I can help you
I am a certified birth nerd and I can't wait to share my knowledge with you in a way that's down to earth, absolutely judgement free and puts you right at the centre!
Showing you how your body works (16 years of anatomy and physiology practice as a massage therapist certainly helps with that!)
Giving you the tools so you can stay calm and relaxed during your labour (so you can trust your body and your instincts)
Teaching you about your rights and options for every birth scenario (so you walk into your birth journey, knowledgeable, calm and confident)
The more you educate yourself, the more empowered you become.
In their words
Birth your baby in the way that's right for you! Here's a selection of comments and reviews from women who've had an amazing, empowered birth…

Emma
"Caz has been amazing at helping me and my partner learn all about hypnobirthing and how to take care of a newborn. We decided to try the class due to lack of support from midwives (due to Covid). I'm excited about giving birth now, whereas before I felt scared. I can't thank Caz enough - I'd recommend her class to any parents-to-be!"

Brittany
"We had a great time learning about all the different types of births and all the scenarios that can happen. I found this really helpful, and it calmed my nerves a lot to know all the type of things that can happen. I'm yet to give birth, but I'm really excited. If you're a mum-to-be or struggling with appointments with midwives, talk to Caz!"

Jo
"Caz showed me that actually not everyone's experience are the horror stories that other mums tell you. It was great to go through the sessions with my birth partner too, as there was so much information for him that he wouldn't have been told otherwise. Caz showed us that it's an experience for both of us and that we shouldn't be afraid!"

Lindsay
"I love Caz's hypnobirthing course! I found it a perfect balance of relaxing, empowering, and informative without being too 'hippified'! It definitely helped my amazing birth experience - I can't thank Caz enough!"

Maria
"A really really helpful course. Caz gave us so much information and really helped me to understand how powerful my body is and how important it is to stay calm during the birth. Doing this course helped me to get the birth experience I always wanted (which was totally different to my first birth experience) so I really recommend it!!"

Nicole
"Caz is just great. I wasn't sure about hypnobirthing over Zoom but I really shouldn't have worried. I know feel empowered, confident and excited about giving birth"

Kasha
"I would 100% recommend these courses, and Caz! Not only has she helped us (me especially) be and think positive about the upcoming birth experience, but what she has taught us has also helped in so many other aspects of my life! Blood tests, examinations, even the scans as I get very panicky. These are life-long skills we have learnt, and we are both so grateful! Thank you so much!"

Anon
"Everyone is so shocked at how calm and positive I am. Even the dr was like "what have you done to make yourself so calm and determined?!" I said "This amazing lady helped me and my partner with hypnobirthing sessions and I just know I've got this!"